Projects > Salinity > Strawberries
Drip Irrigation and Salinity on Strawberries
Project Purpose:
This purpose of the project is to develop an analysis of the current irrigation practices of the strawberry growers on the Central Coast of California. The primary research evaluation will focus on the time period during the establishment of transplants, when sprinklers are used even though drip irrigation is available. This project has targeted the impacts of salinity on young strawberry transplants.

The specific objectives of the project are to: (1) Set up research areas and control plots on a demonstration scale, (2) determine the key factors that affect the problems in early growth of transplanted strawberries, (3) determine relationships between the use of irrigation water and the control of salinity, and (4) provide a multi-year analysis to determine long-term salinity impacts on yields.

This project examines the motives, methods, and need for sprinklers on strawberries. The overall goal of the project is to conserve water by minimizing or eliminating sprinkler use on strawberries. The project is designed to study the current practice and determine the conditions where growers can change these practices. By minimizing sprinkler use, water is conserved, money is saved by pumping less water, and runoff is reduced. This project targets drought management as well as highlighting runoff as a potential source of contaminants reaching waterways.


Potential Impact: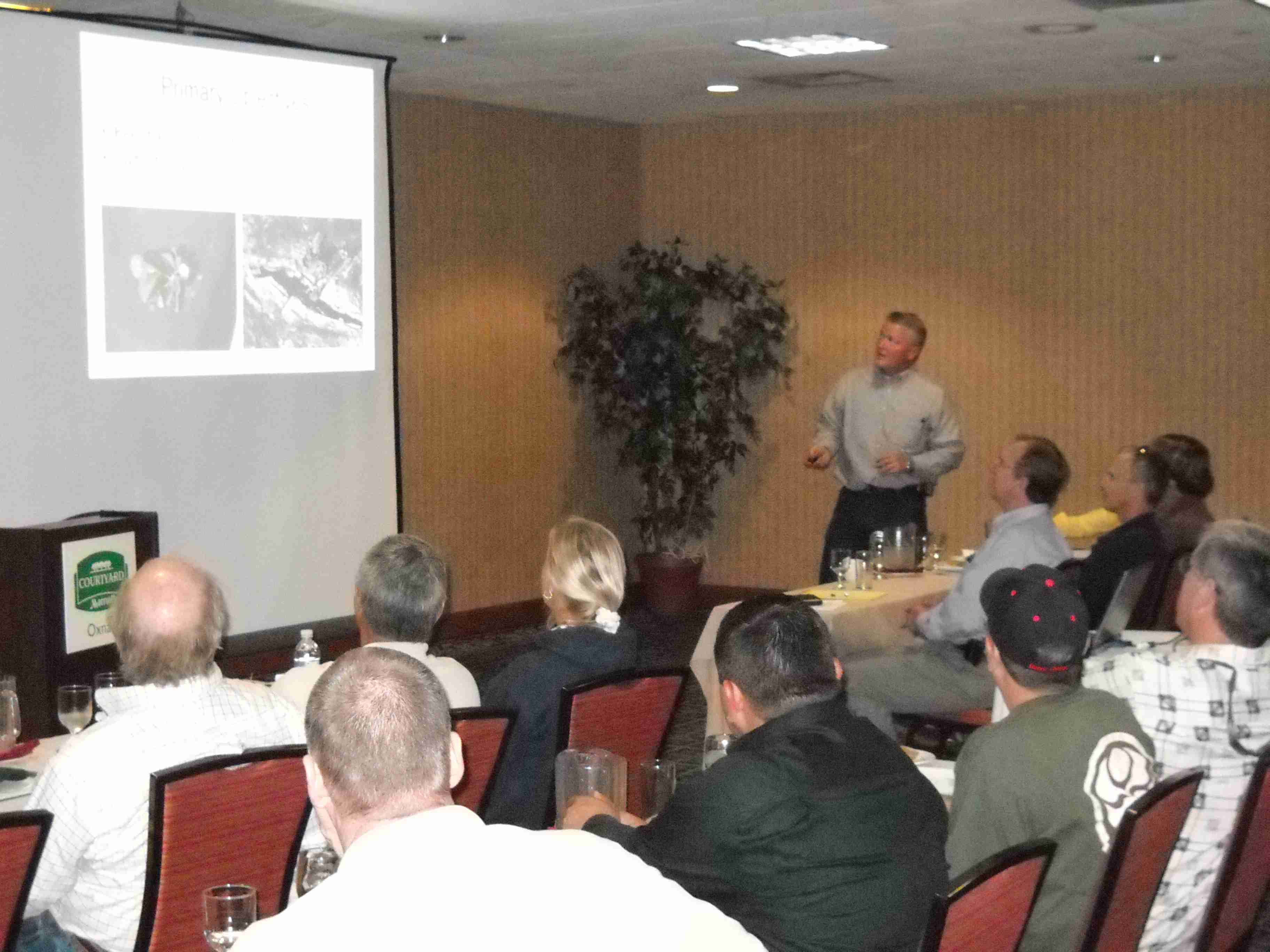 This study will target the impact on production efficiency and productivity, and determine if the revised practices can maintain profitability over the long term for strawberry growers. Strawberries are an expensive crop to grow, but they are vital to California's economy. This research will provide background data on a historical practice that uses excessive water but may actually be necessary for good production values.

Sprinkler use is present all along the Central Coast of California, where there is a significant constraint on the water delivery based on groundwater limitations as well as water district restrictions. There are similar practices throughout California and throughout the strawberry growing areas in the country.
Strawberry growers in the Oxnard Plain and Santa Maria are cooperating on this evaluation. The Oxnard area contains about 1/3 of the state's strawberry acreage; however, this project has potential benefits to growers in the other strawberry growing regions of California (Orange/San Diego, Santa Maria, Watsonville/Salinas, and San Joaquin).
---